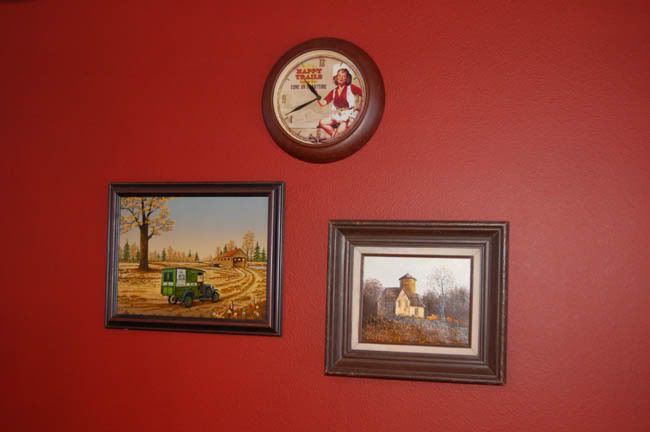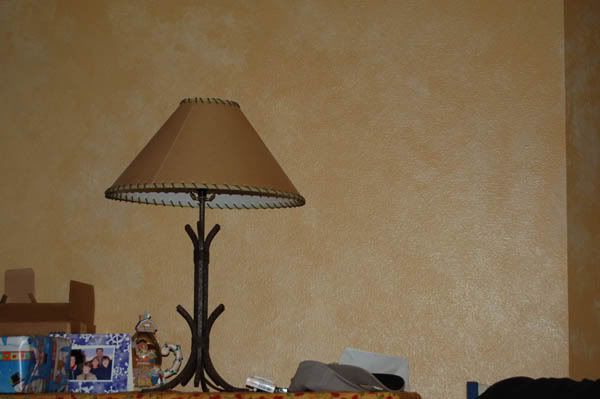 Did you know you could paint your carpet? Don't ask how I figured that one out...





Anyway, Dear Husband, aka City Boy, was away at work, so I decided to play. We've lived in this house for 12 years now, and the walls have been white that entire time. I've got too much personality for white walls! So I went and bought paint...think he'll notice?

The second shot is of a color called Buckskin Pony; DD picked that one out. Too gold, though, once on the wall, so I made it a dappled pony. I rather like the way it turned out. Now if only I can find the time and energy to actually finish the job...